eco-friendly tableware (sugar cane pulp tableware)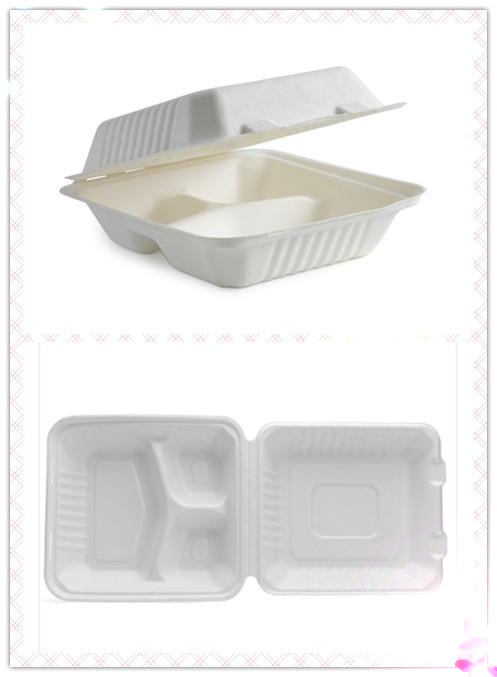 We can provide below products:
Round plates:
6" 7" 9" 10" round plate
9" 10" round plat with compartment
Clamshells:
6"x6"x3" / 8"x8"x3" / 9"x9"x3" / 9"x6"clamshells
8"x8"x3" / 9"x9"x3" /9"x6" clamshells wiht compartment
Bowls : 12oz / 16 oz
Trays: 5compartment service tray
Square plates: 6"x6" / 10"x10" square square plate
Oval plates: 7.75"x10" / 10"x12"
Oval bowls: 20oz
Customer design accept~!!!
If you have any enquiry about quotation or cooperation,please feel free to email us at eureka@china-keyi.com or use the following enquiry form. Our sales representative will contact you within 24 hours. Thank you for your interest in our products.
Subject:

*Name:

*E-mail:

Company Name:

Tel:

Fax:

Country:

Products:

Message: